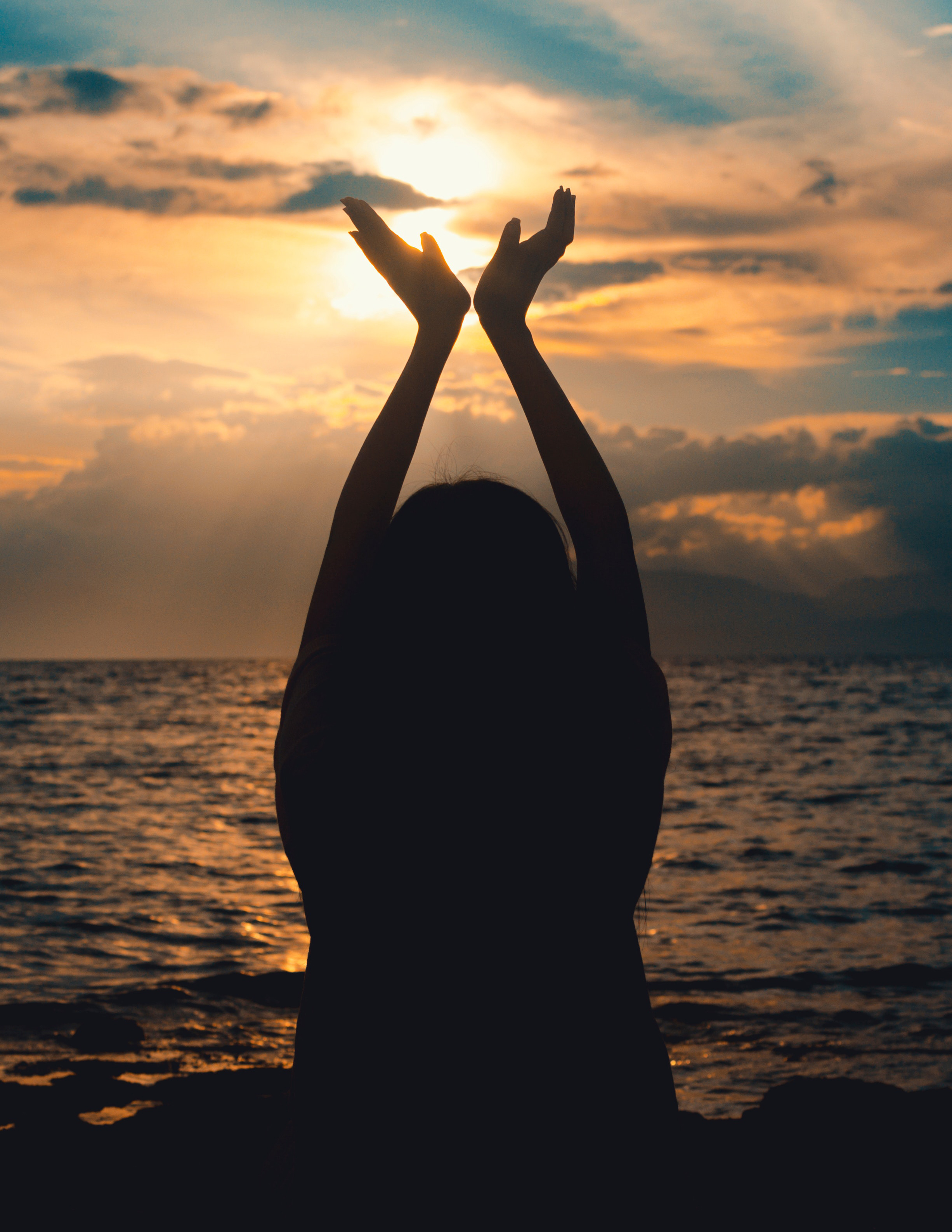 A mindset "hack" to make your life easier
Upgrade your cognitive & emotional operating system to feel the way you want to feel and still get the most out of life.
Rather than "spiritually bypassing" and ignoring real world problems, you can be on top of the issues that life throws at you, while still keeping a calm, balanced mind and spirit.
A simple, step-by-step process
Our technique to grow "solution trees" can be used by anyone. Learning this technique helps you think outside the box and become more creative while also better regulating emotions, including depression and anxiety.
Surprisingly, this technique is effective for personal relationships and self-development, but it can also be used also in business, at your workplace, and to advance your career.
Learn what it is and how it works in our 60 minute presentation.