Effective Leaders Make Strategic Decisions


Industry leaders aren't born - they are made
Decision-making, problem-solving as well as emotional intelligence, and the ability to learn fast are key traits that business leaders must acquire.
Surprisingly, these are the same skills that allow anyone to come up with genius business ideas and execute and implement them effectively.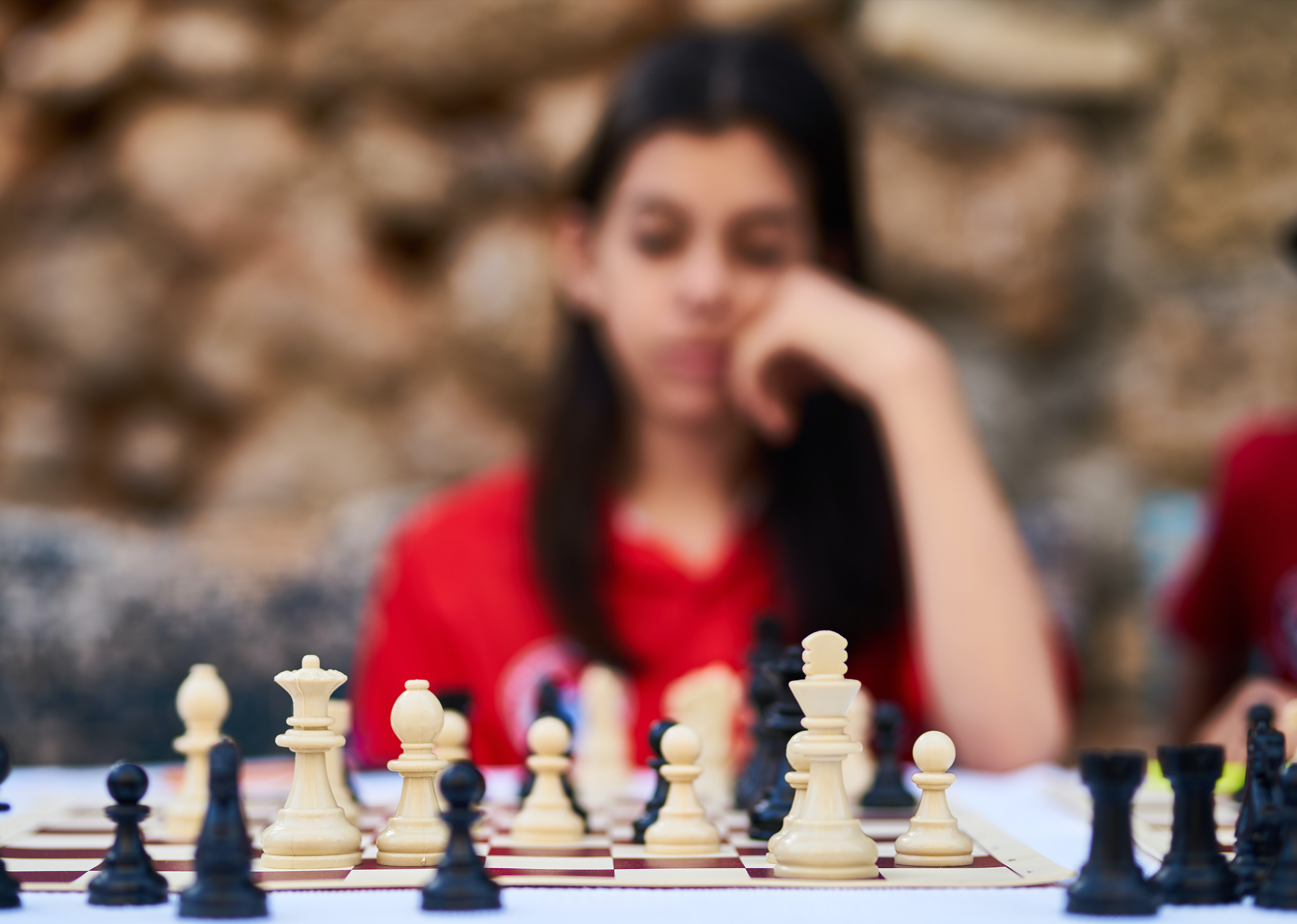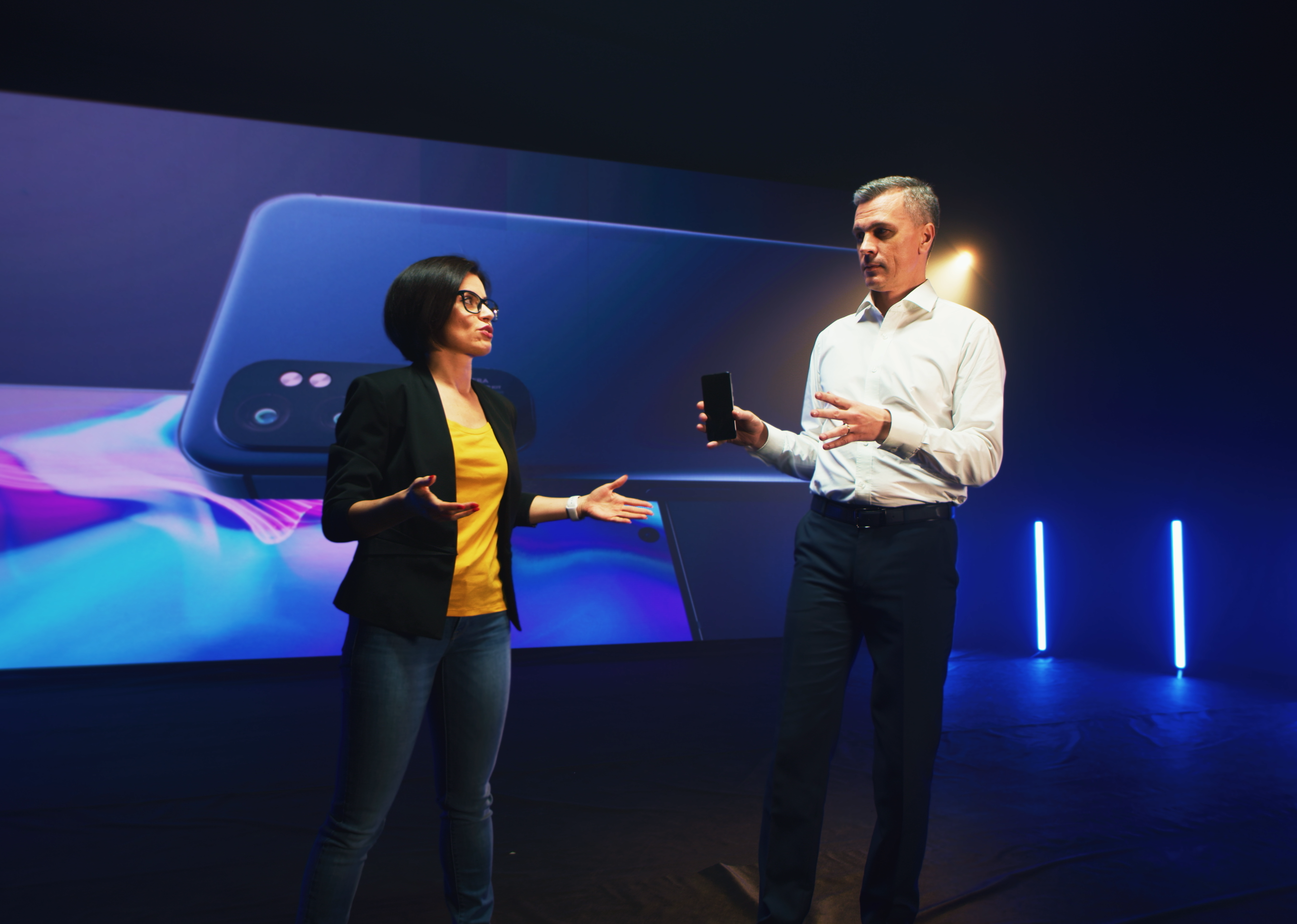 Find creative, visionary, outside-the-box solutions


The step-by-step process to solve complicated problems
Challenges and obstacles are opportunities for improvement. Unfortunately, there are many mental barriers to effective problem solving, including cognitive bias and information overload.
We have discovered a paradigm-shifting recipe to break the status quo.
Take advantage of the benefits of our system, and learn it today!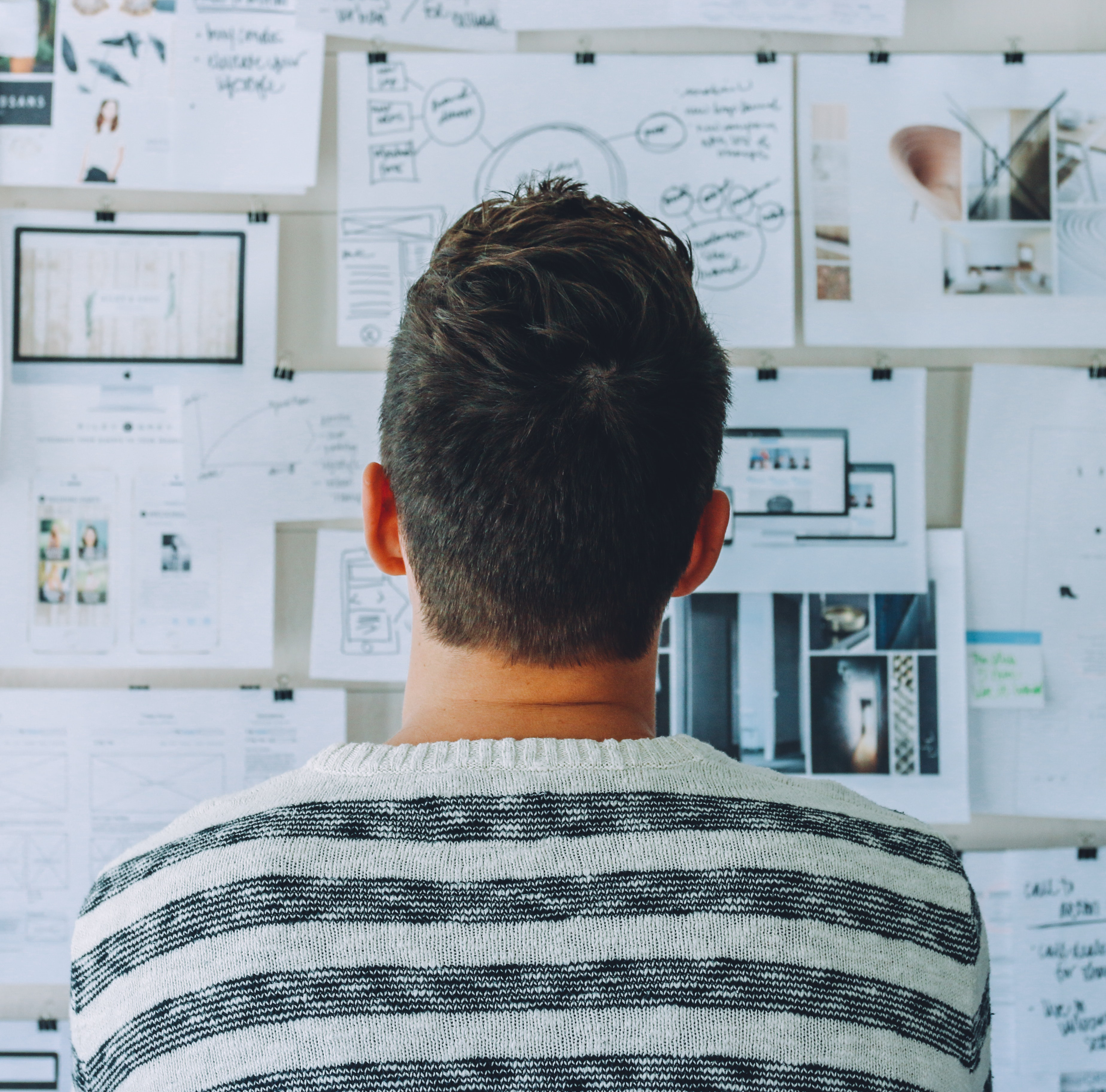 Managing Complexity
Rather than letting complex problems overwhelm you and your team, find out what it takes to navigate the chaos effectively without losing sight of what's important.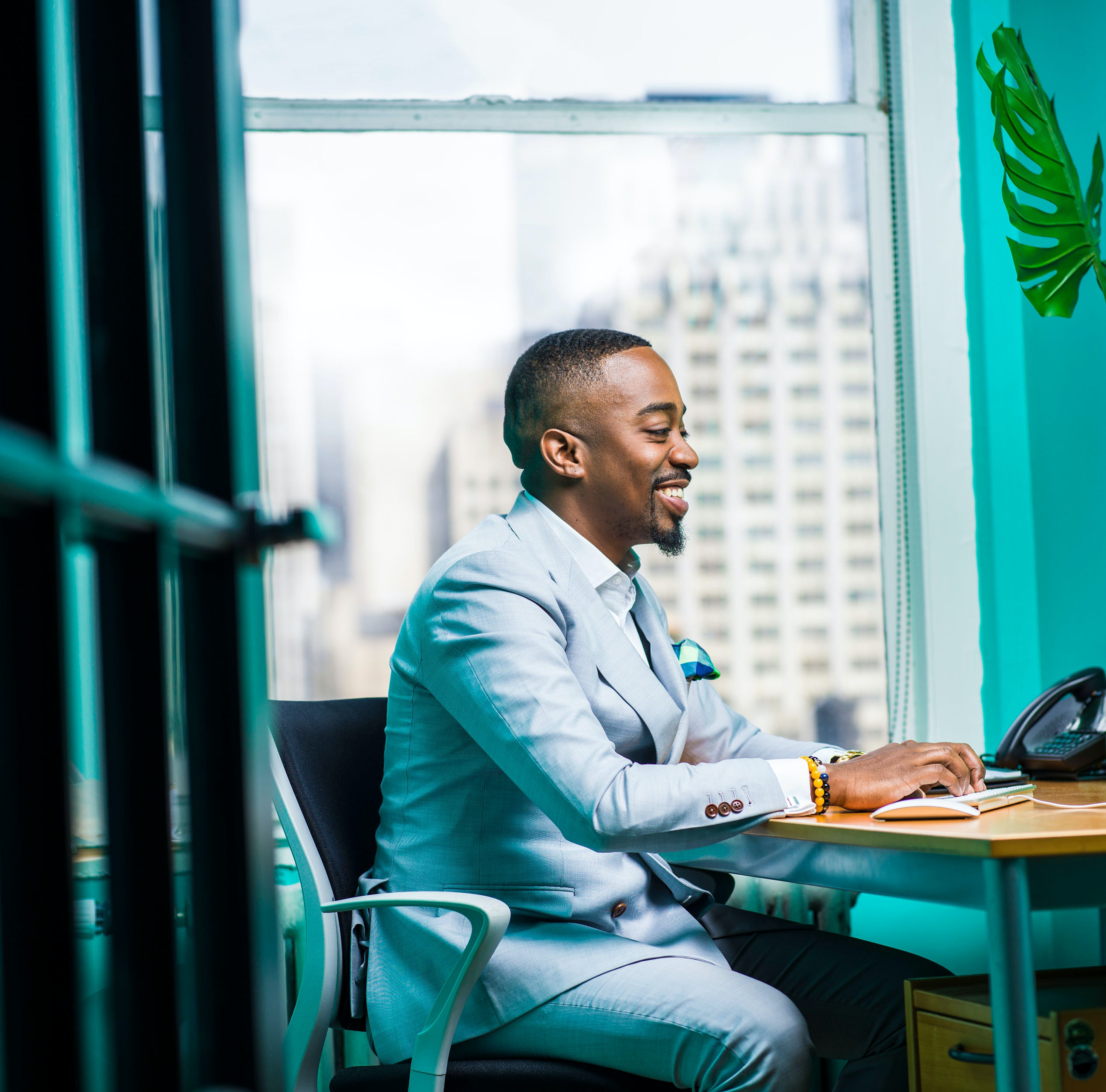 Stress-Free Productivity
Stay focused on the bottom line, without sacrificing the important things in life. Designing and implementing the right systems will make your business run on autopilot.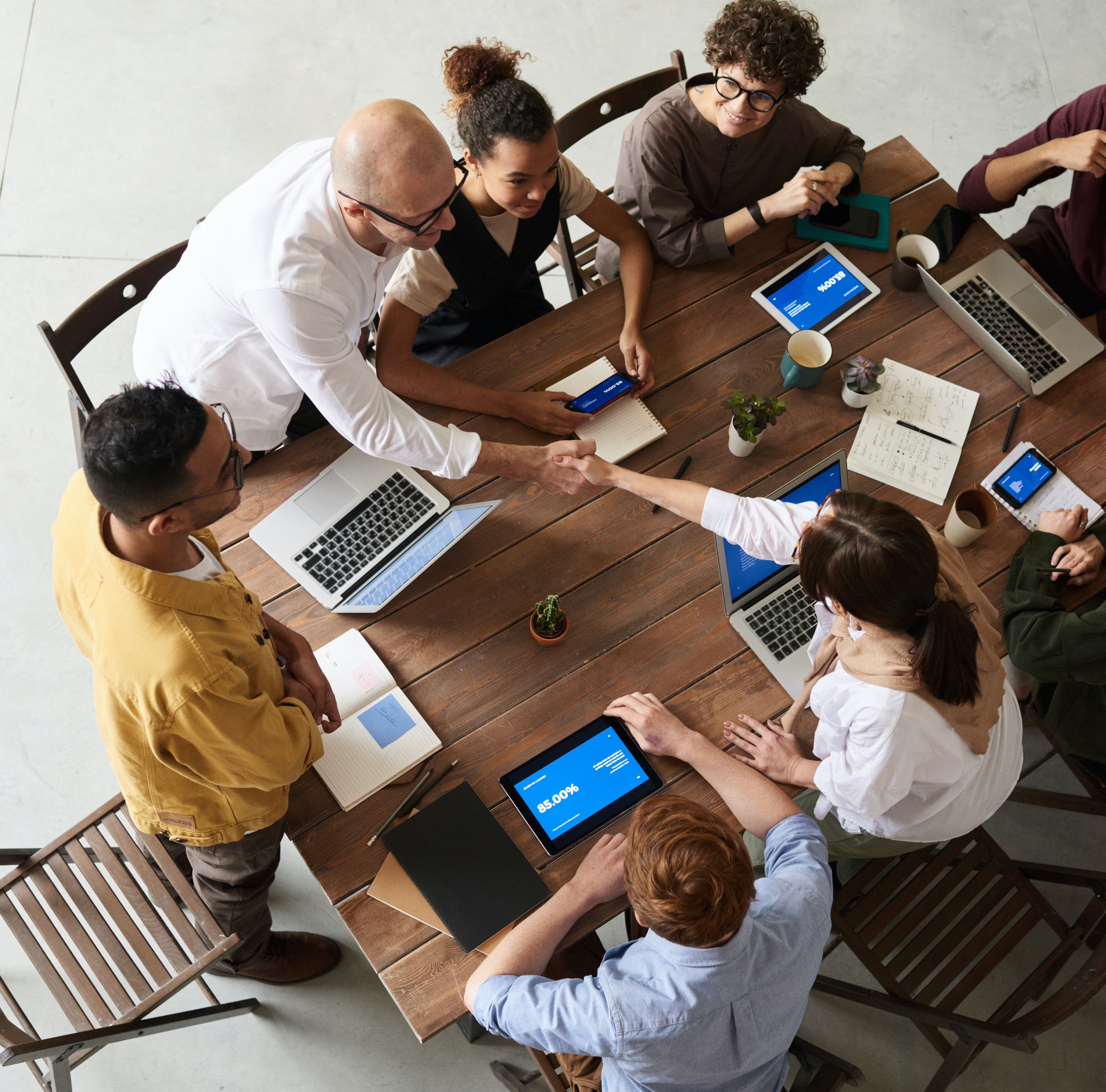 Effective Collaboration
Business results stand and fall with your team's ability to communicate and cooperate. Building the right culture is crucial - and it can be achieved without micro-managing your team.
What you'll learn - outline for this training: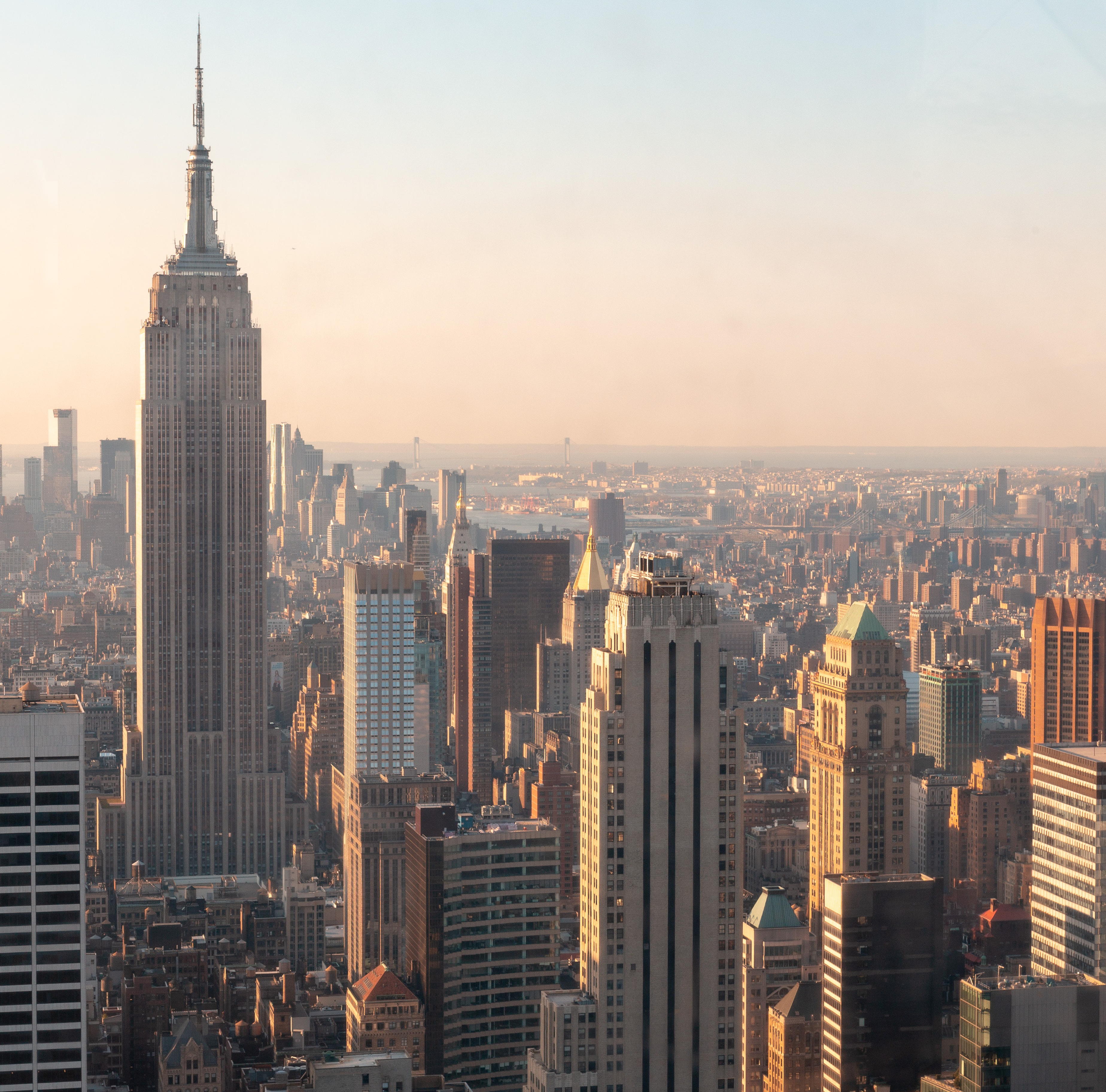 Stay ahead of competitors
Technology is constantly developing. New startups come and go every day. Implement our system to make sure you won't become the next "Block Buster Video".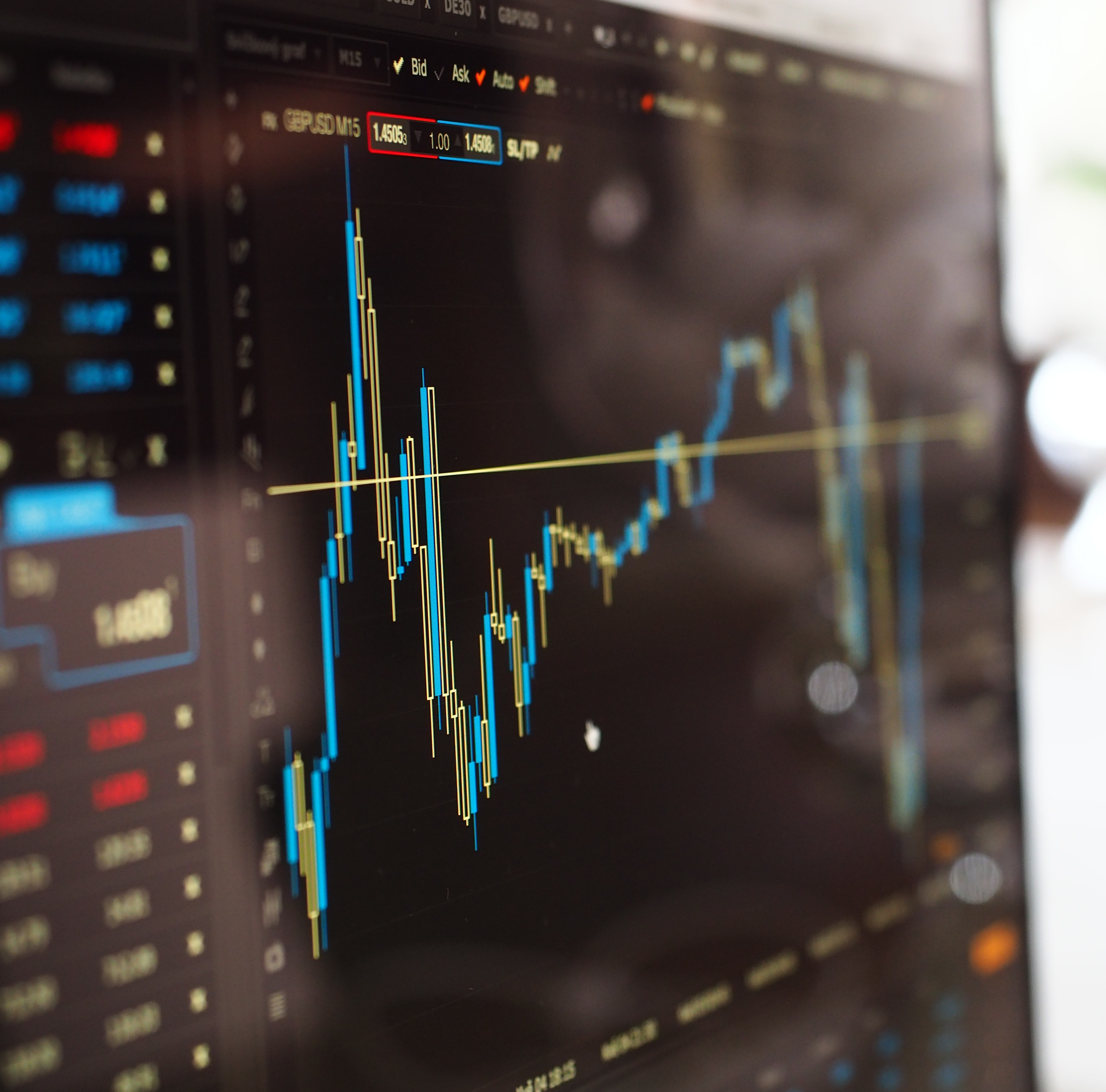 Focus on what matters
Bottom line results and hard numbers are just as important as the people and relationships in your business. Our framework shows you how to manage both, without compromise.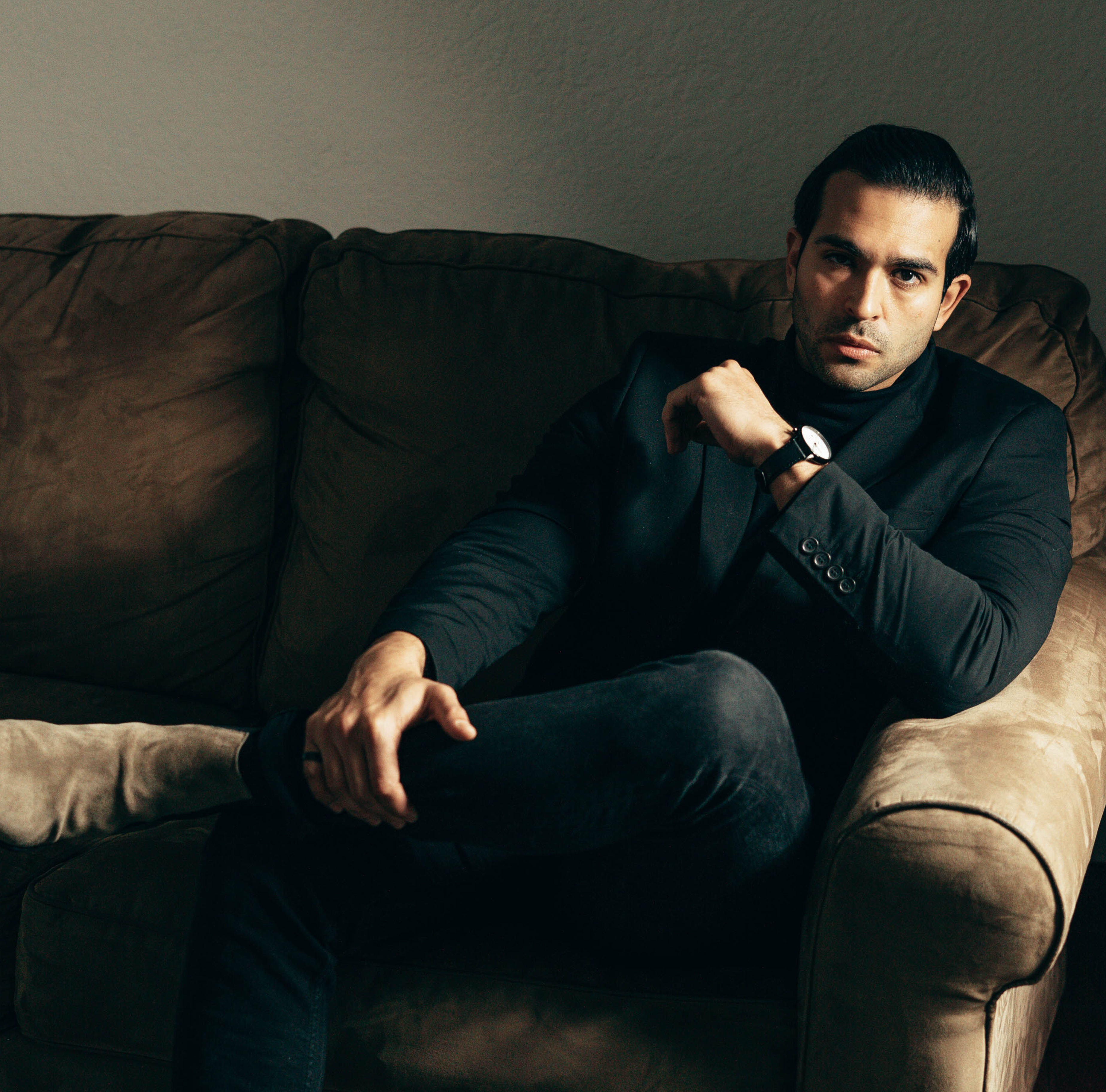 Boost Business Intelligence
Don't waste thousands on expensive coaching programs, instead learn this simple concept and use your captial to grow your business - not the "testimonials" section of some business guru.