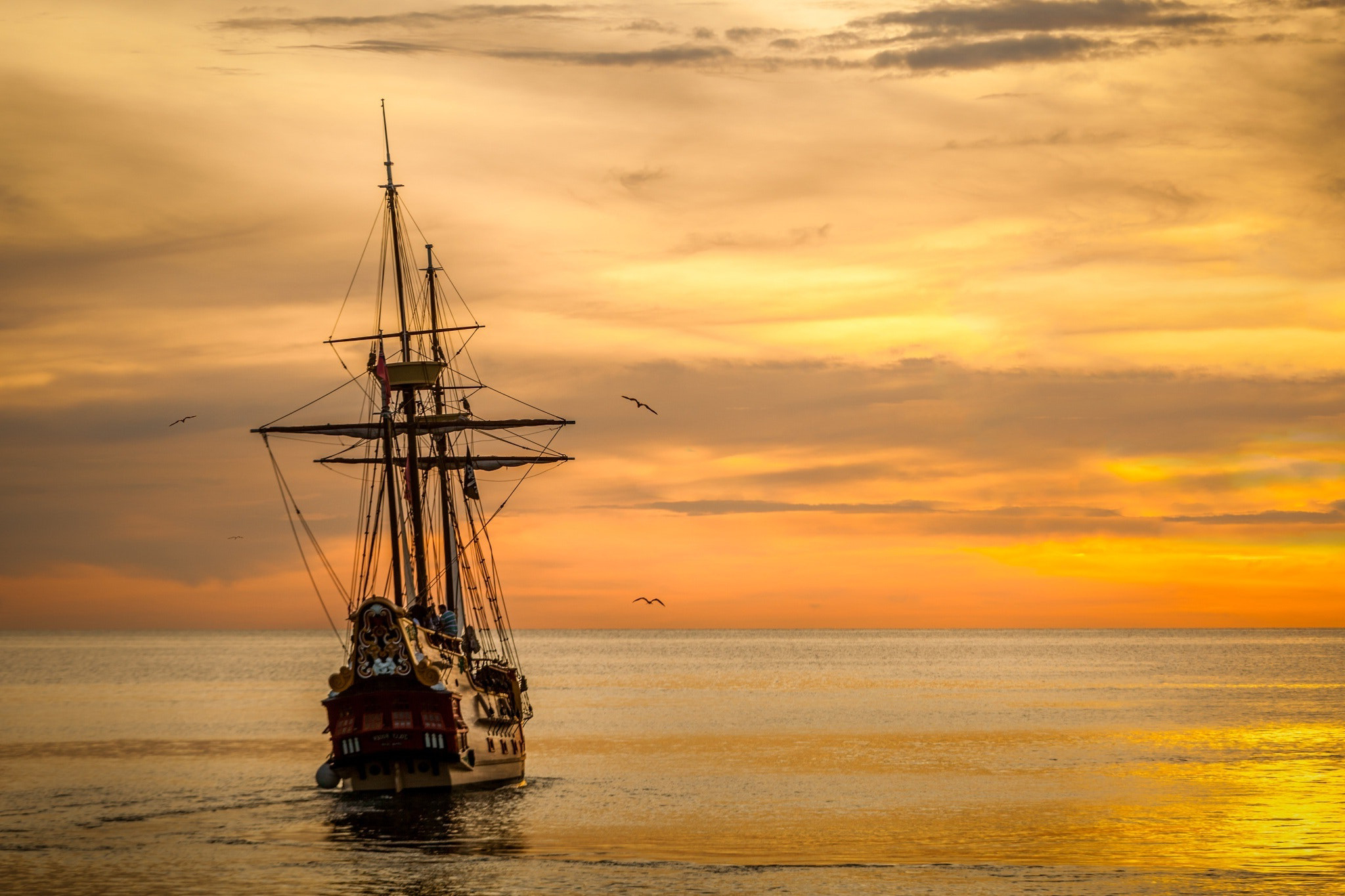 Join us on an adventure - a journey into the unknown.
We have created a never-before-seen method to explore a completely unmapped region of the the universe.
This is uncharted territory!
What will you find, that nobody else believes could be true?
Improve the world - improve your life
What does your ideal life look like? What treasure would you need to find to make your dreams come true?
Wealth, fame, success, world peace?
We have discovered a secret (a previously unsolved mystery) that helps people disover their desired treasure and a direct path to get there.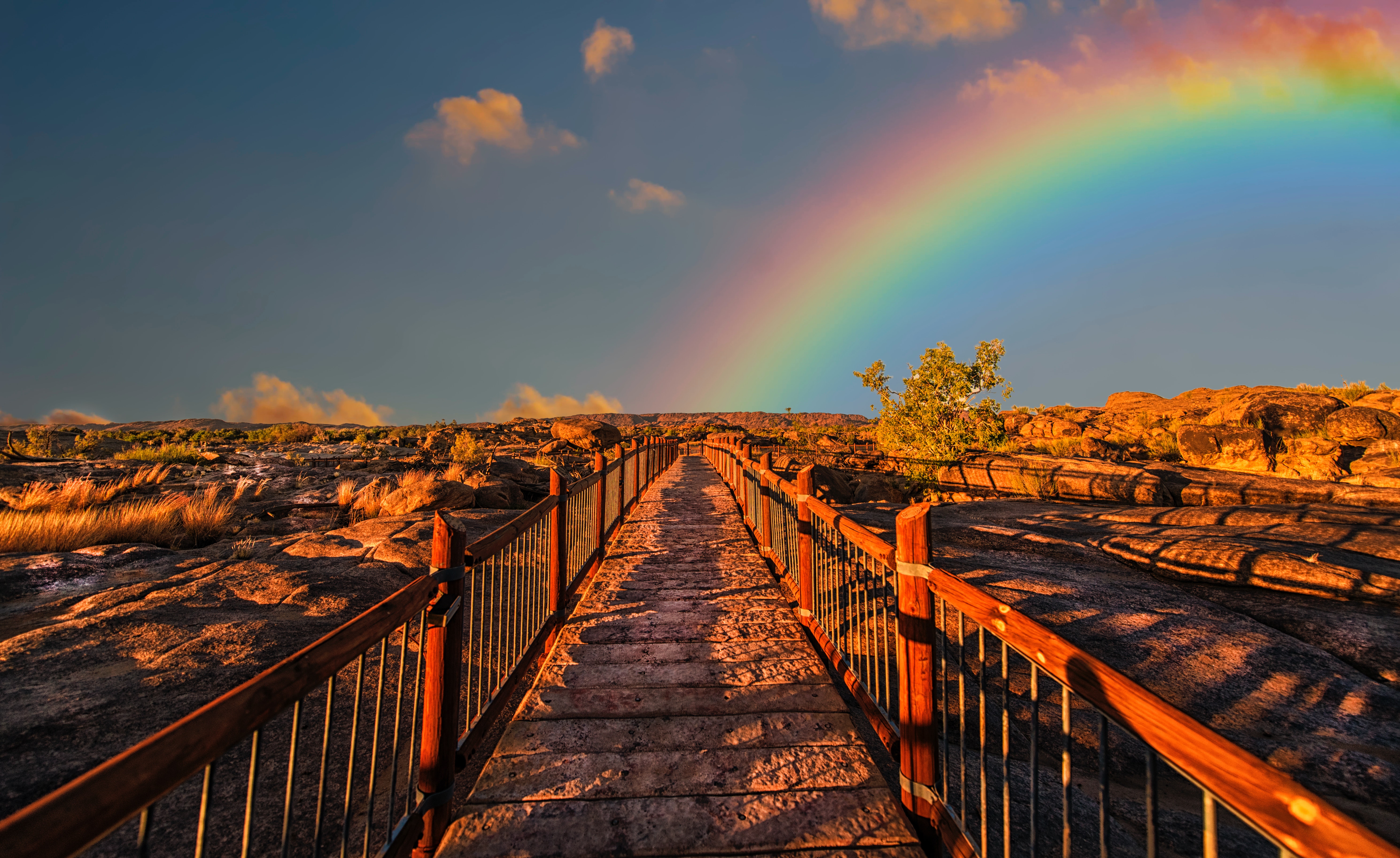 Sounds like a fairy tale too good to be true?
We'll let you be the judge for yourself.
Although this presentation is geared towards professionals in business, anyone who is open to experience and ready to broaden their horizons will enjoy this lecture.
Watch this presentation by German-American philosopher, inventor, and behavior modification specialist, Oliver Siegel, about a novel technology that could change the world.
Discover what benefits this patent-pending concept has for your own life (personally and professionally), then explore the implcations for society, science, technology, and the greater economy.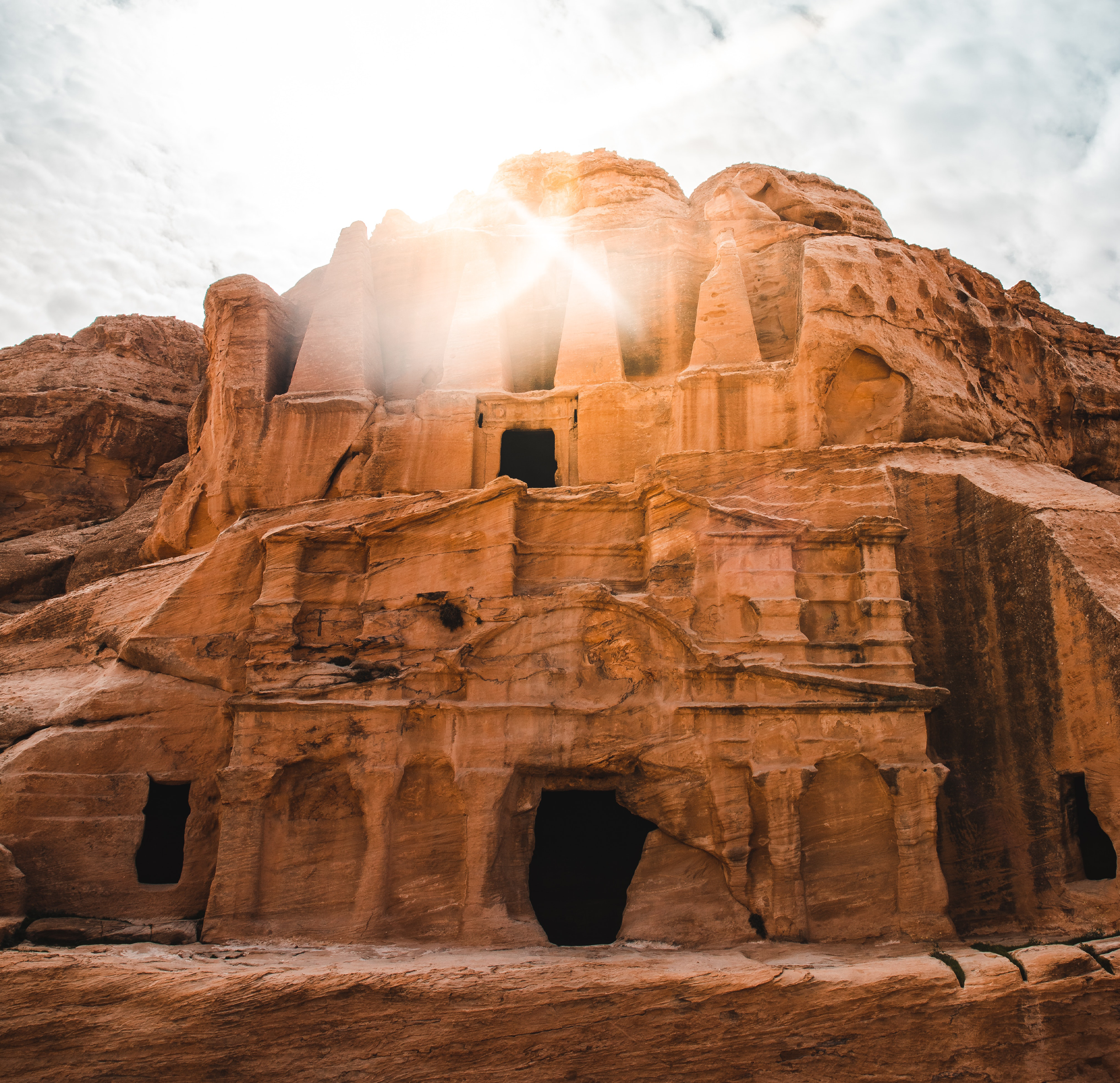 Mystery & Conspiracy
What false dogmas is the status quo built upon? Our method helps people get to the truth.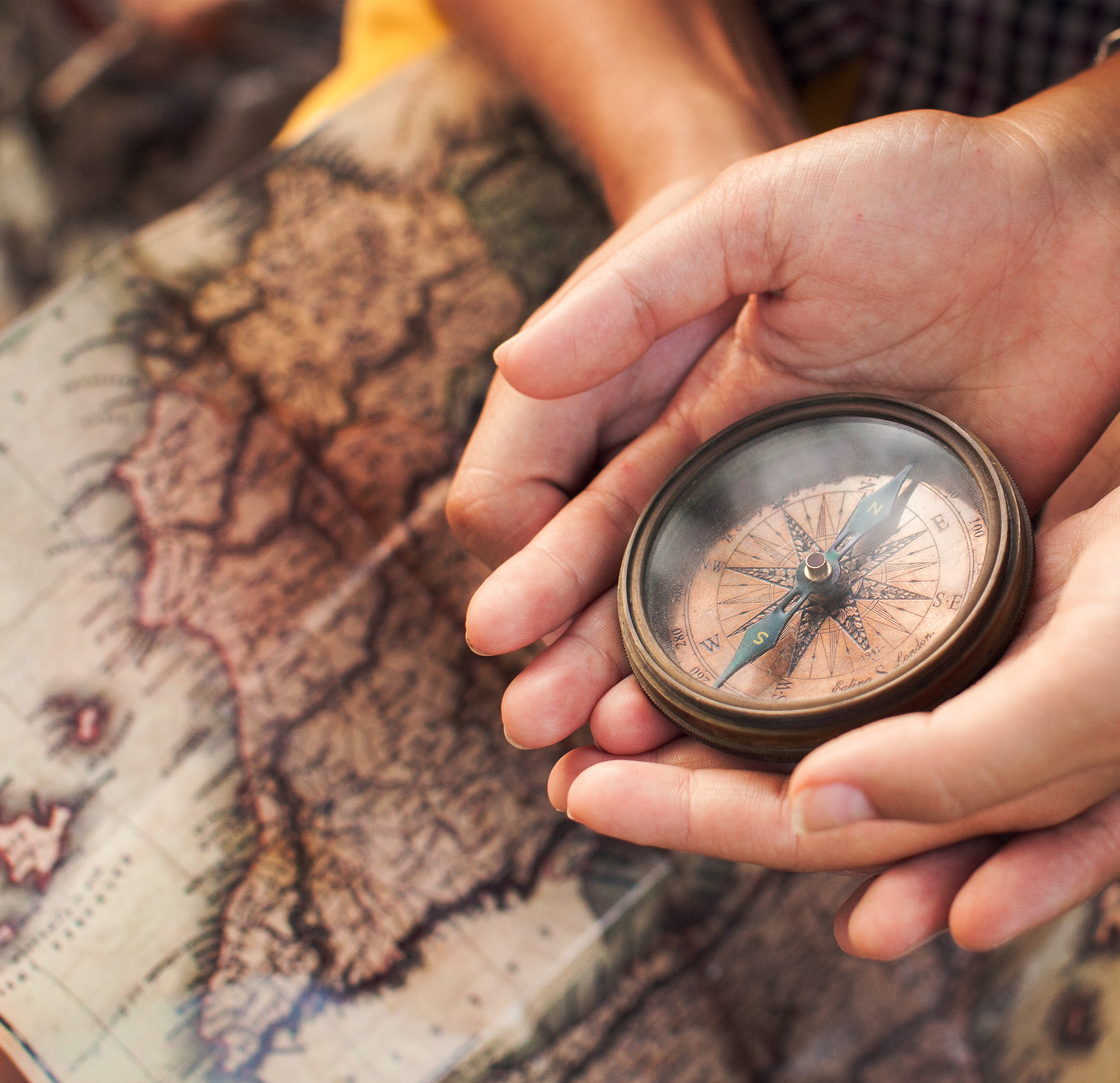 Find Meaning & Purpose
Where do we come from, where are we going? How do we know right from wrong and good from bad? The biggest questions in life can be answered through the application of this concept.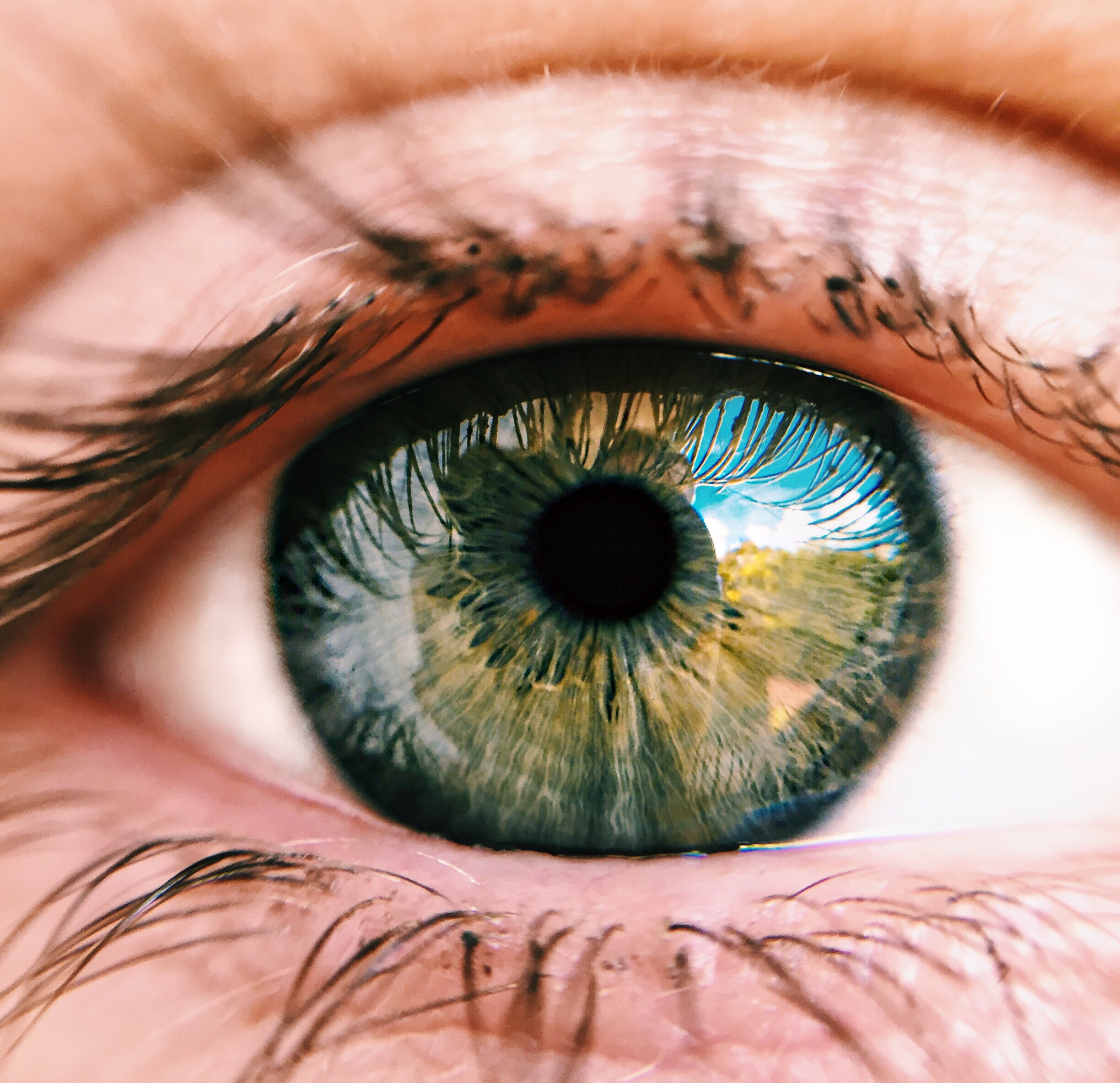 Spiritual Technology Mapping Consciousness
The true nature of consciousness remains elusive to the world's best scientists. We've thought to look where they haven't.