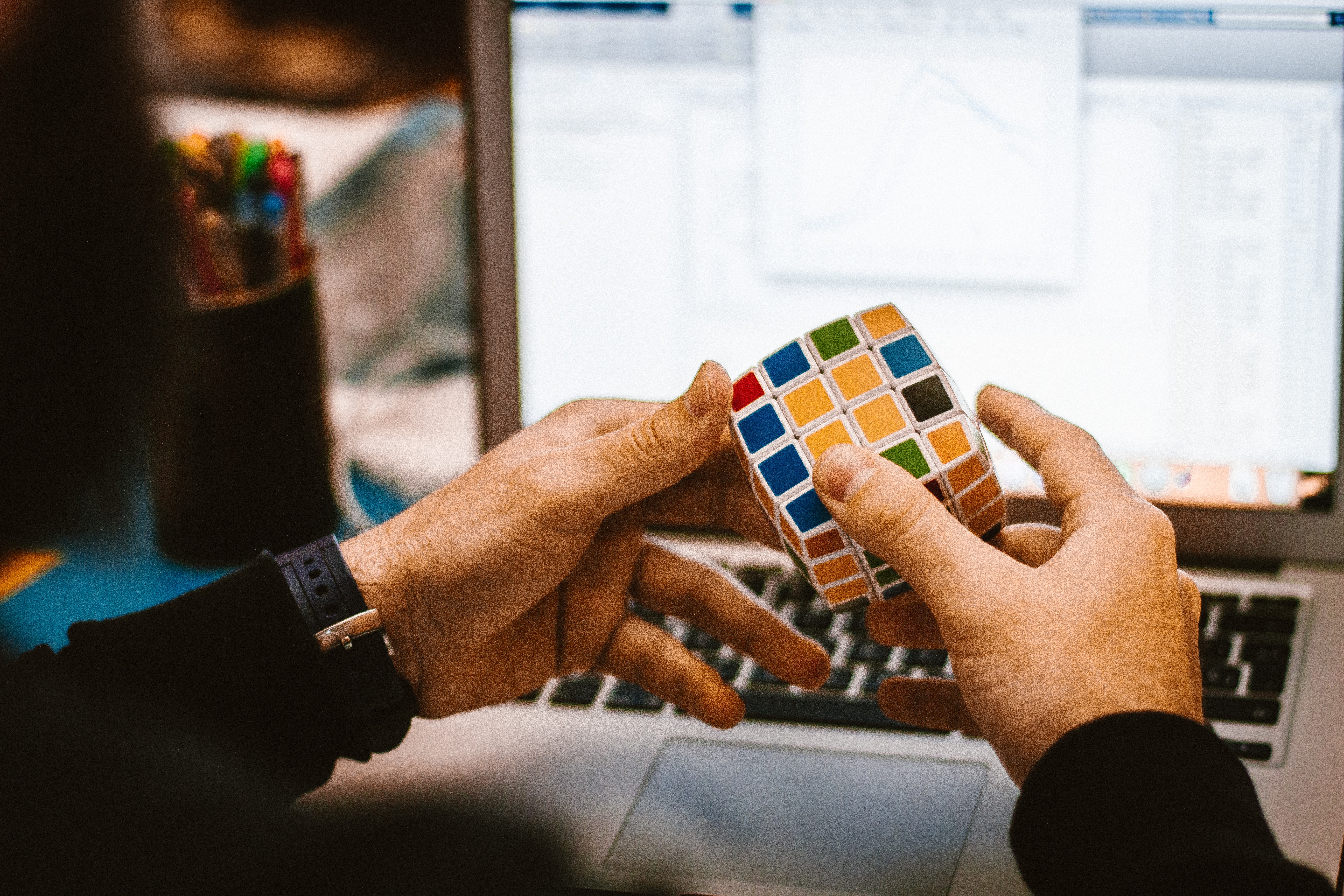 Become an expert problem solver
Life presents us with endless opportunities to solve complex problems, creatively.
We teach how to use your rational, analytical mind to inspire spontaneous intuition, and find the best solutions that nobody else but you was able to think of.
Improve Life in Every Aspect
Everybody knows that problem-solving is important at work and in business to advance your career.
But few are aware that the exact same skill can improve your personal life, your self-development, and your relationships to the same degree.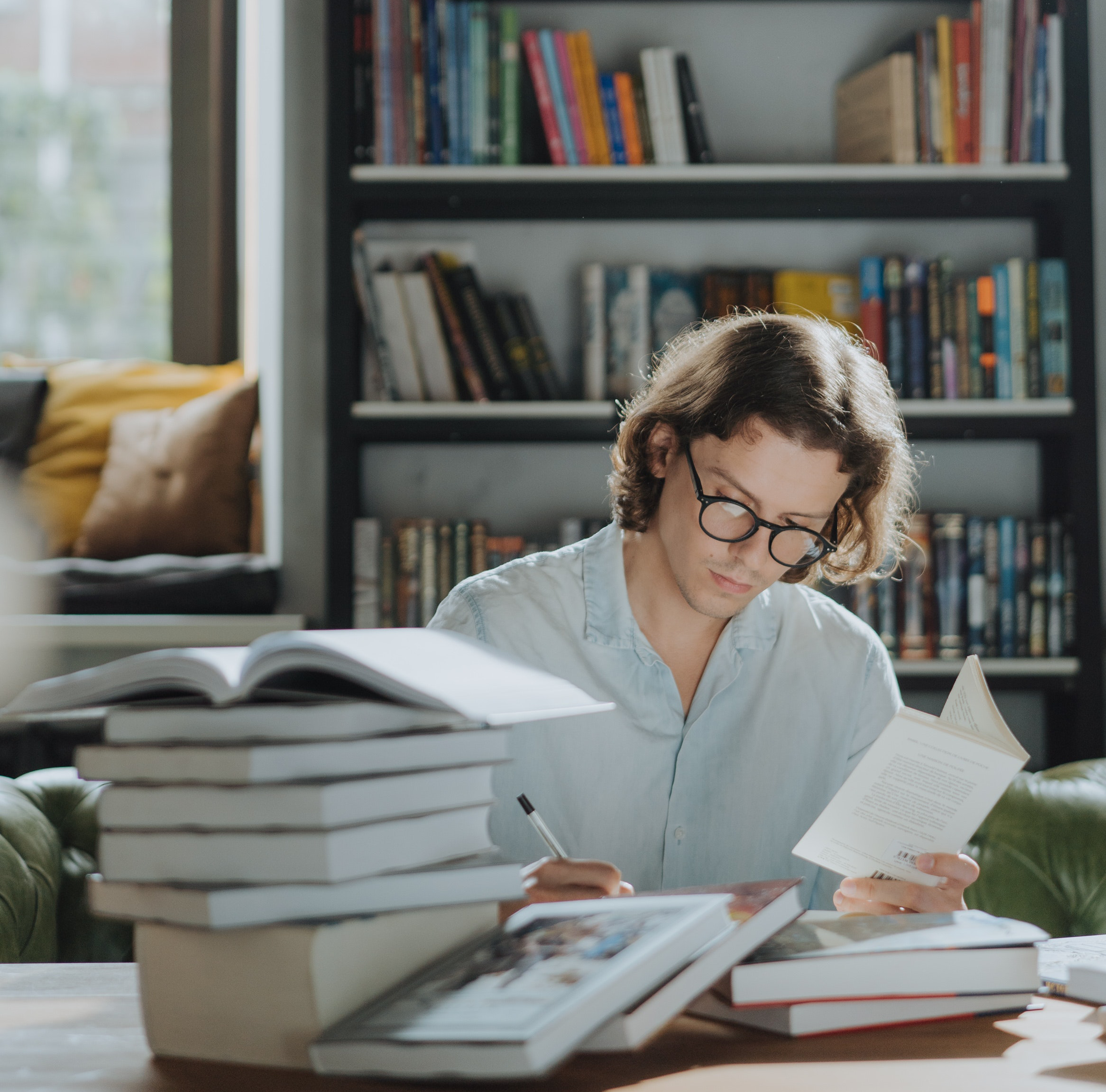 Learn anything, fast
Knowledge is power, but the amount of information available at our fingertips is growing every day.
Our patent-pending "problem-management system" drastically reduces the time it takes for you to find out what you need to know to achieve the results you want.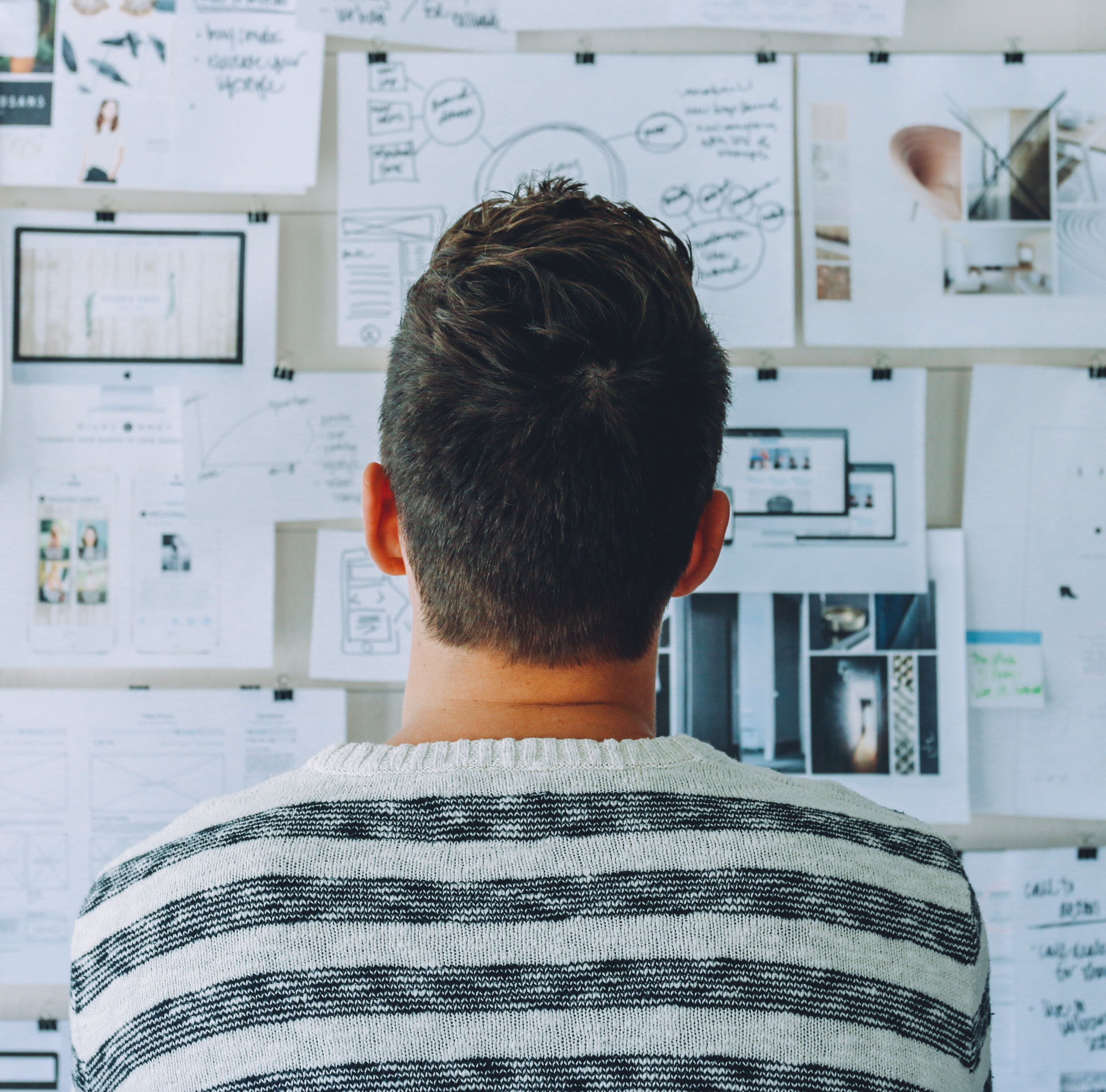 Easily navigate big ideas
Managing complexity and abstract thinking can be challenging - especially when it involves finding creative solutions for real world problems.
Learn how our approach lowers the cognitve barriers. Could this boost your IQ?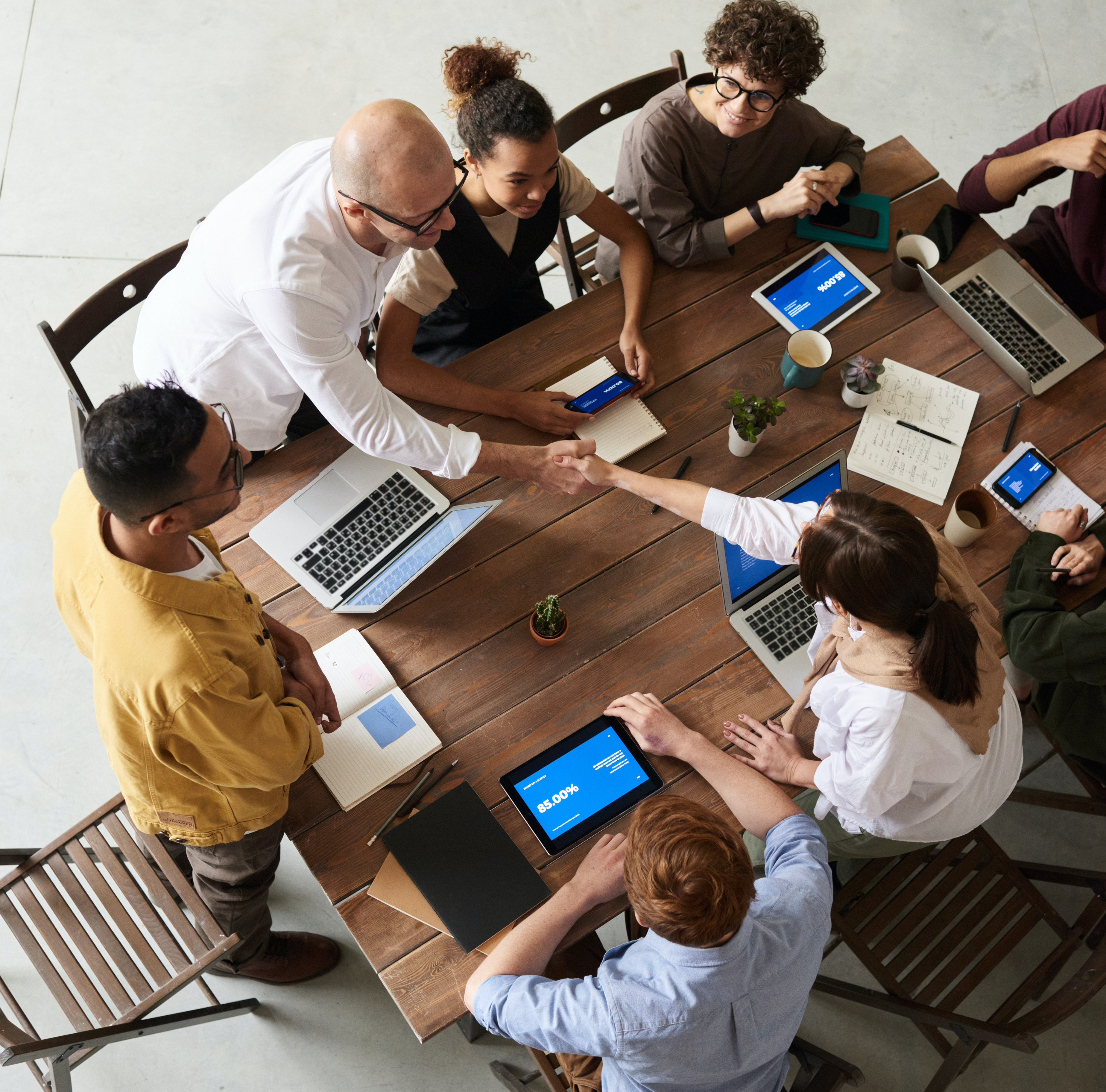 Communicate effectively
When you're part of a team: What you say and how you say it, matters - for your own success and for the success of the project.
Our method combines emotional intelligence and soft skills with focusing on bottom-line business outcomes.
Effective Leaders Make Strategic Decisions
Decision-making, problem-solving as well as emotional intelligence, and the ability to learn fast are key traits that business leaders must acquire.
Surprisingly, these are the same skills that allow anyone to come up with genius outside-the-box ideas and execute and implement them effectively.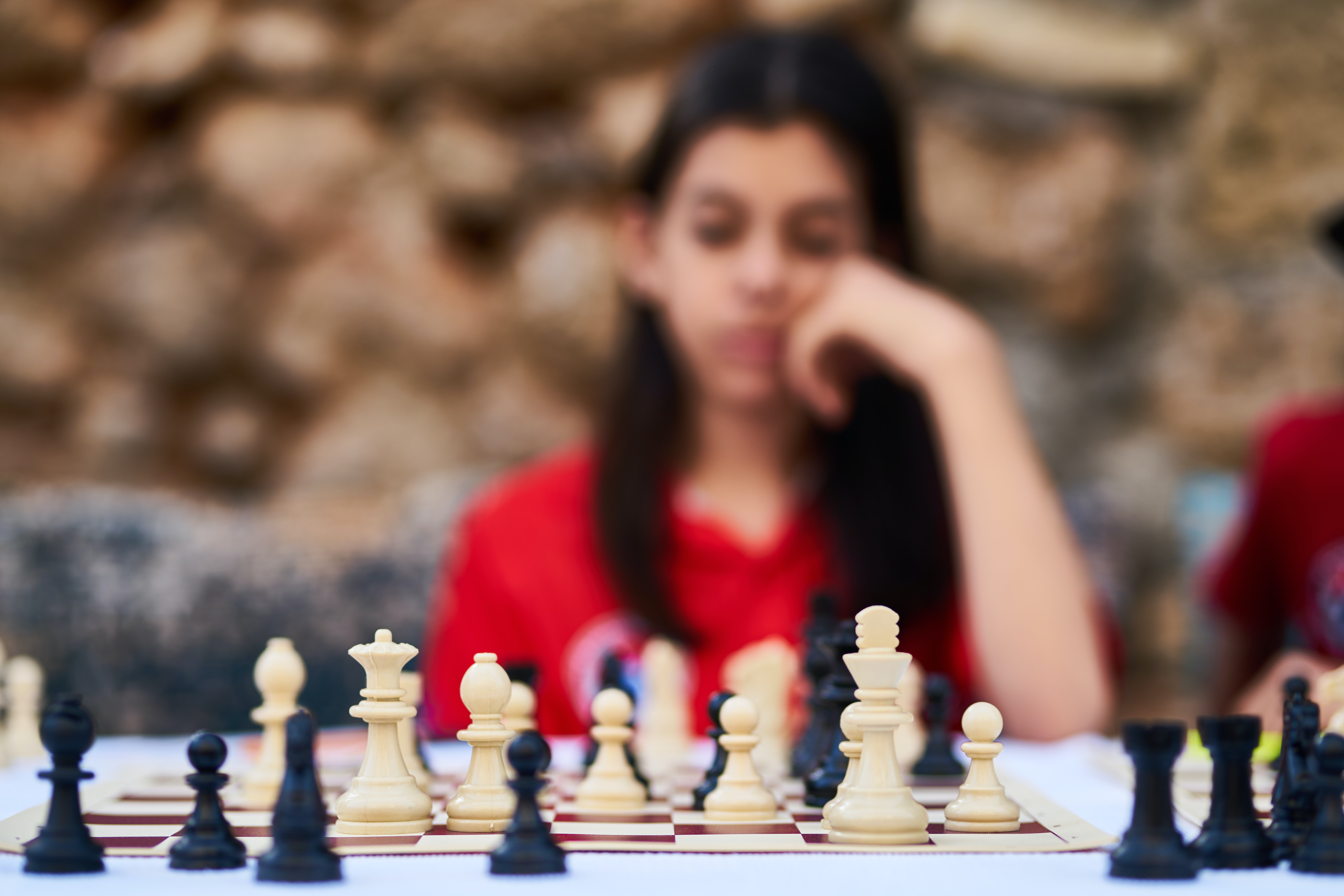 What you'll learn in this webinar: