What does the ideal workplace look like?
Making sure everyone's voice gets heard has become an important requirement in the modern workplace.
How can we balance equity and equality with efficiency and productivity?
How can we increase domain expertise and business performance while also making sure no one gets left behind?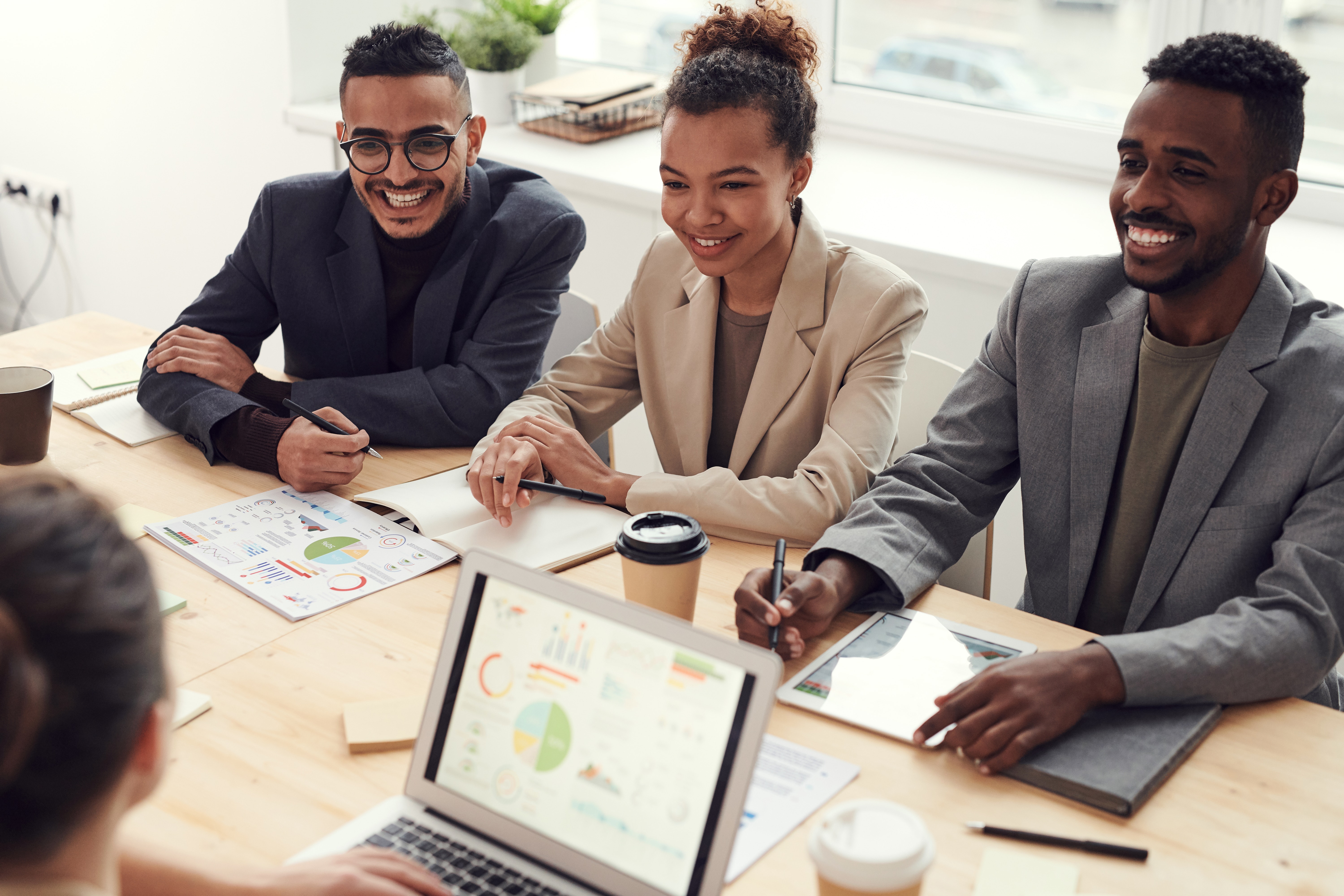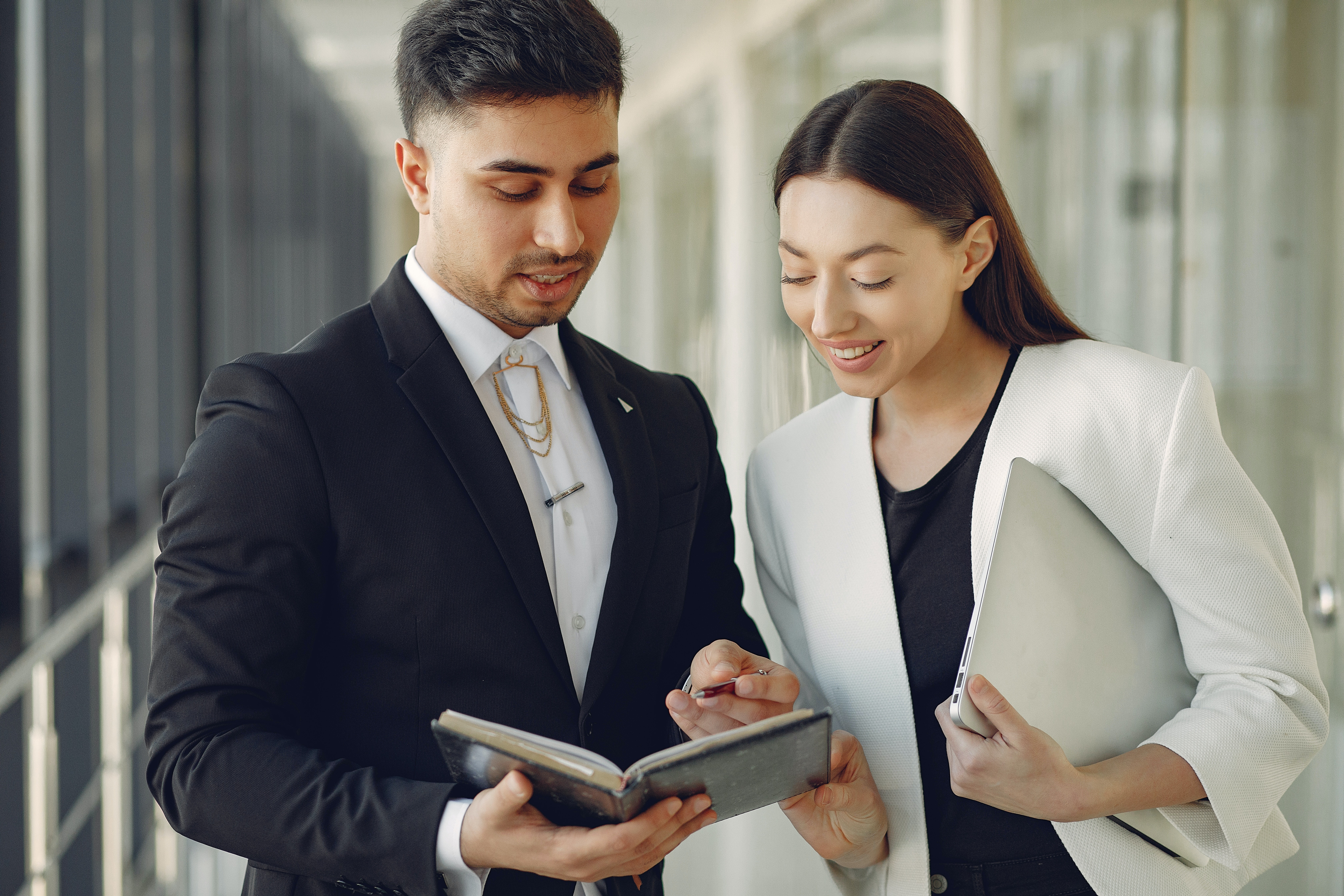 Supercharge Learning & Collaboration
Don't let your team's ability to cooperate and communicate be your company's biggest bottleneck.
Learn how to ensure new hires are up to speed, and expertise is distributed among your team - rather than to go out the door with your most valuable team member.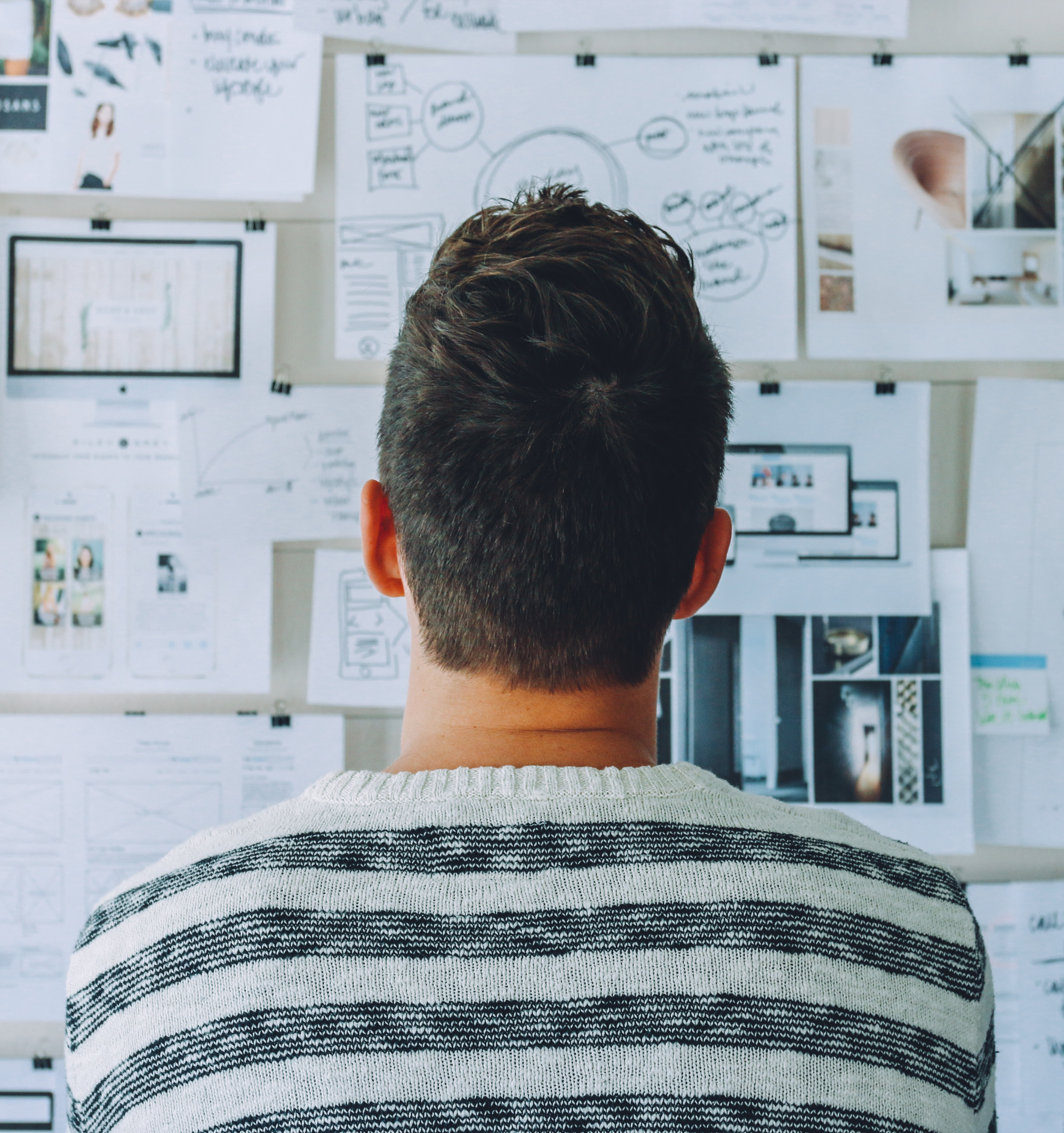 Reduce overwhelm and uncertainty, even in the most difficult situations.
Make it easy for staff to handle big, complicated tasks and projects with mutiple objectives, variables, and stake holders.
Prevent burnout, stress, and reduce errors.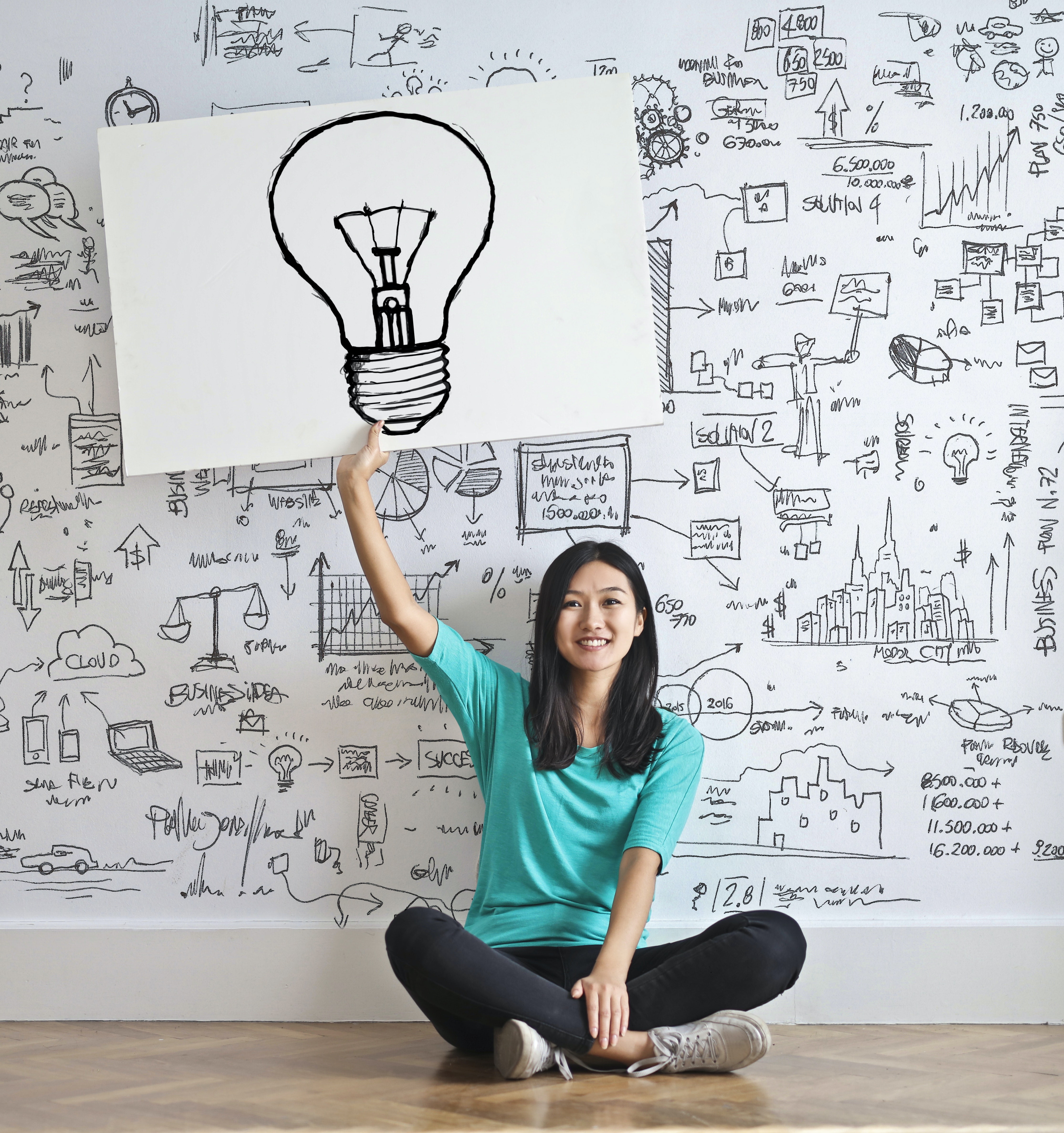 Turn average staff members into genuis inventors.
Exponentially increase your team's ability to generate THE BEST ideas while also finding easy, but robust ways to implement and execute on these ideas.
Avoid problems, save resources, and stay ahead of the competition.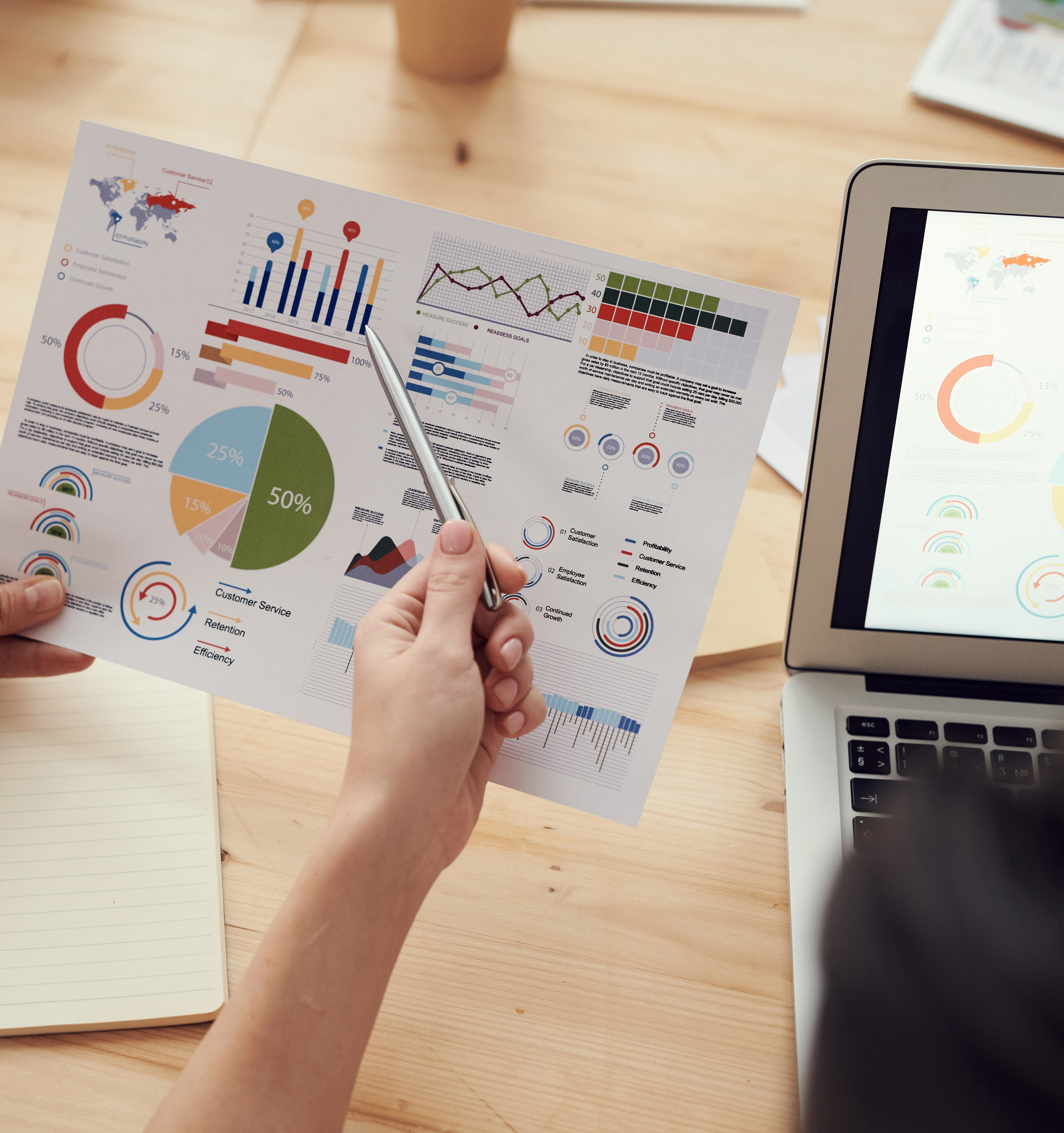 Stay focused on the bottom line without pressure.
How to motivate employees, keep them productive, but also ensure work-life balance?
When businesses run like a well oiled machine, employees show up for work inspired, and profits keep growing.