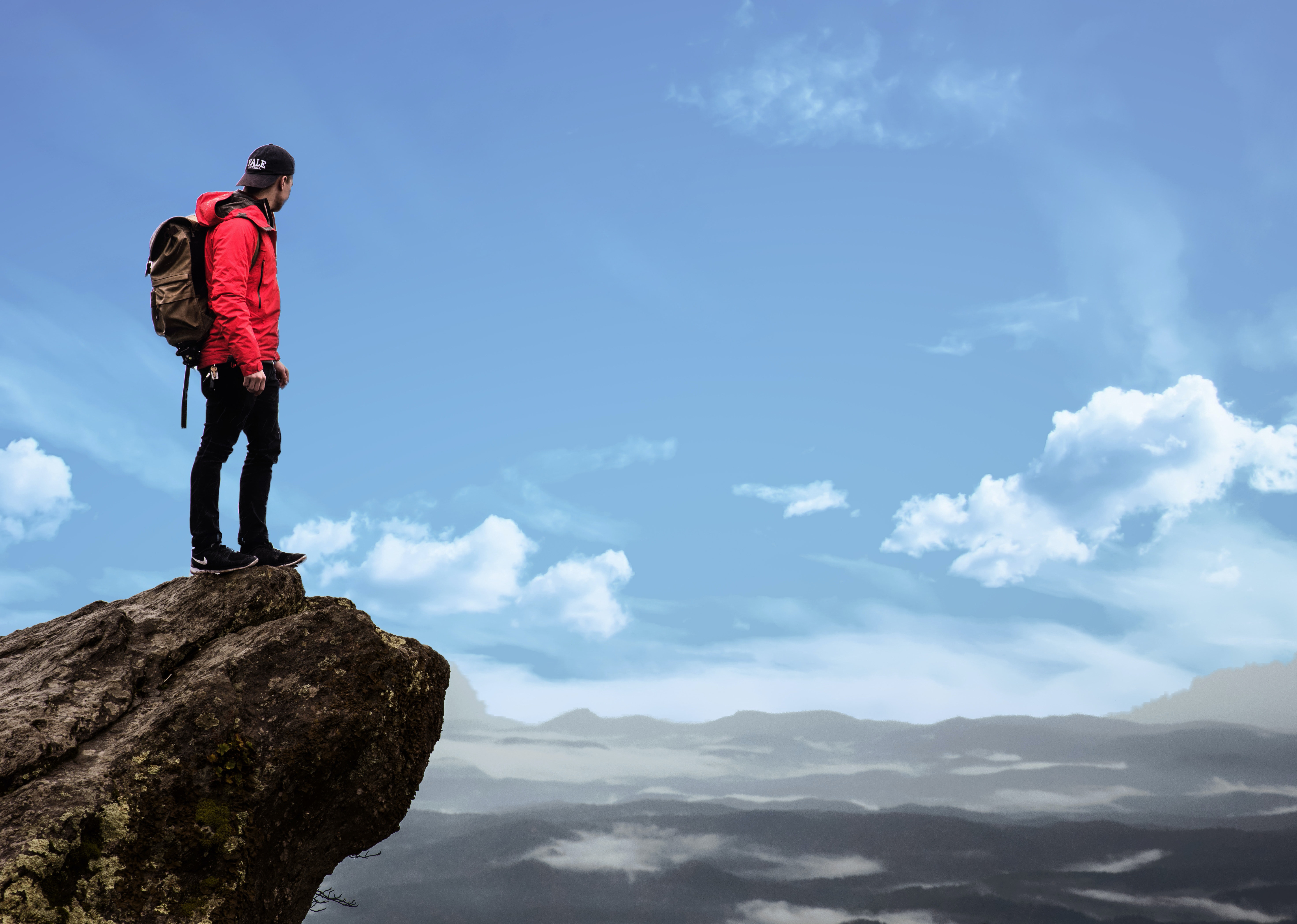 Growth, Improvement, Innovation
Learn what it takes to achieve continued, effortless growth & improvement.
Go from overwhelmed and in the dark to being laser focused, motivated, and on top of it.
Learn this concept and share it with your associates, collegues, stake holders, supervisors, and business partners.
You will gain more clarity, deeper understanding, and you will have the peace of mind that you can be resilient against whatever adversities may come your way. 
Find Creative Solutions


with Outside-The-Box Thinking
Challenges and obstacles are opportunities for improvement. Unfortunately, there are many mental barriers to effective problem solving, including cognitive bias and information overload.
We have discovered paradigm-shifting recipe to break the status quo.
Our step by step process allows you to come up with novel solutions, and solve problems you didn't even know we had.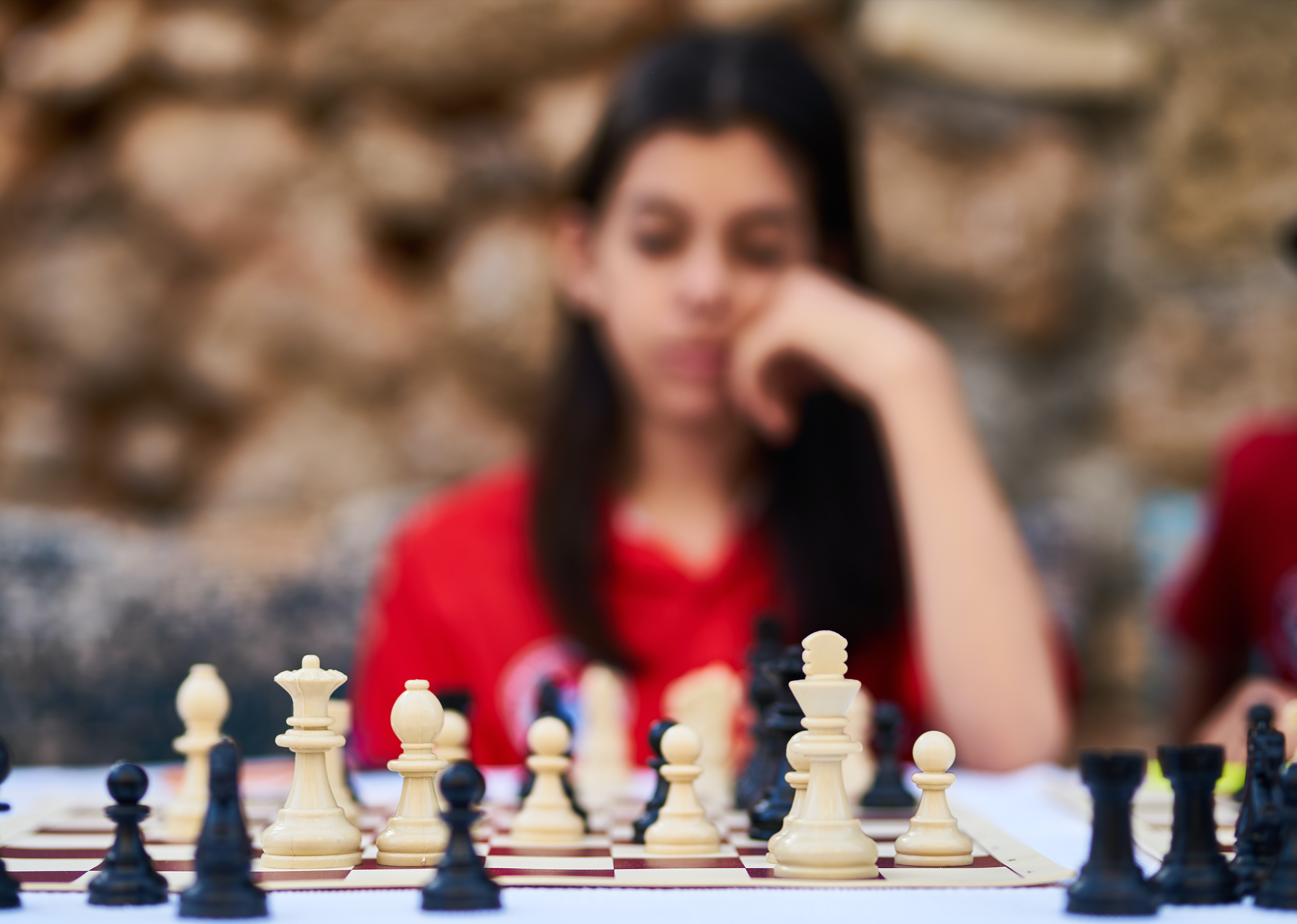 Effective Leaders Make Strategic Decisions
Decision making, problem-solving as well as emotional intellgence and an ability to learn fast are the key traits that business leaders must acquire.
Surprisingly, it is the same skills that allow anyone to come up with genius business ideas, and execute and implement them effectively.
Leaders aren't born - they are made!
Purpose Driven Technology for Greater Meaning in Life
Where do we come from and where are we going?
How do we know right from wrong and good from bad?
The biggest questions in life can be answered through the application of this concept.
Collaborative problem solving is a completely unexplored territory.
Embark with us on this journey, today!